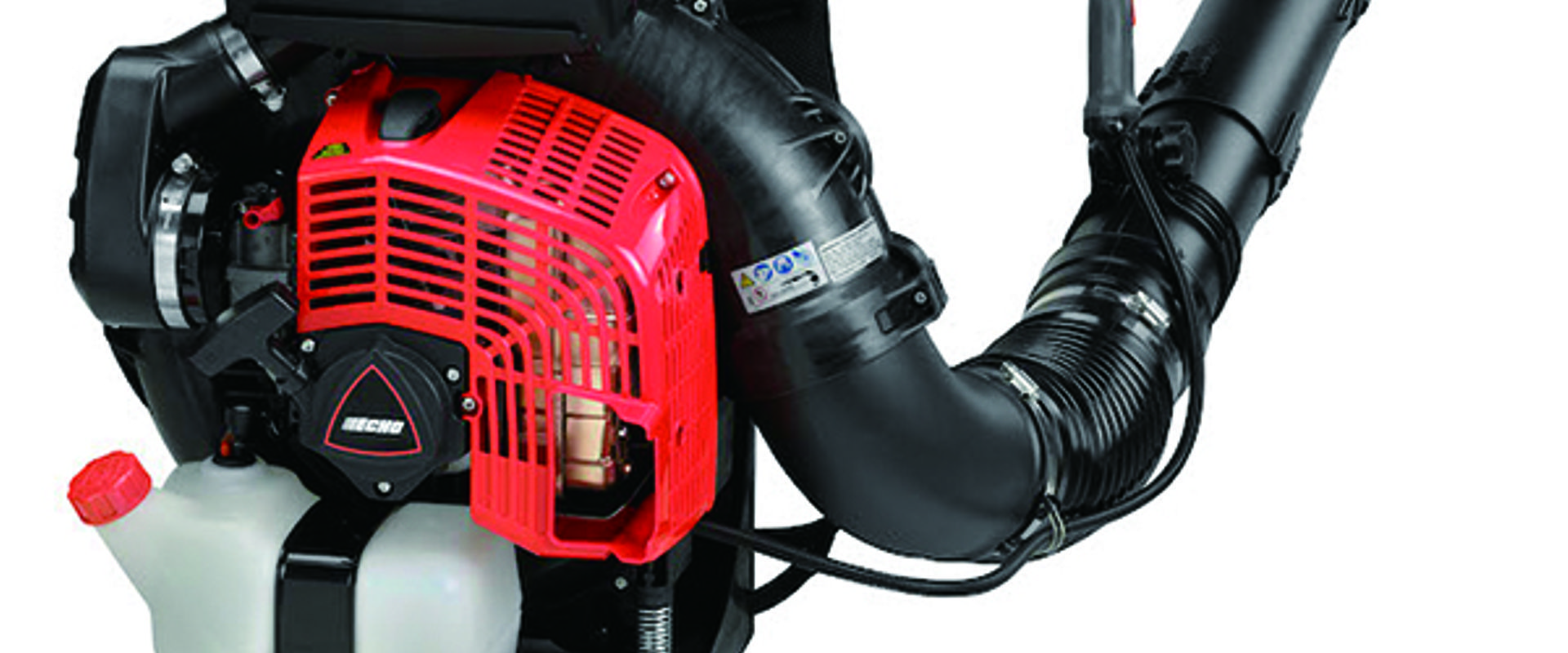 10 martie 2018
ECHO Wins Multiple 2018 Pro Tool Innovation Awards
CHICAGO, IL – ECHO has received recognition for three of its newest products in the annual Pro Tool Innovation Awards (PITA) program. The program seeks to discover and recognize the most innovative tools in the residential and commercial construction industry across a wide variety of categories.
A panel of professional tradesmen and trade media representatives from the U.S. and Canada identified ECHO's new BP-8010 Backpack Blower, the PB-2620 Handheld Blower and the SRM-3O20 Trimmer series.
"Manufactures are consistently improving their tools. Each year, however, some exceed the norms and develop products which truly deserve recognition," says Clint DeBoer, Executive Director of the Pro Tool Innovation Awards. "Business owners, builders, contractors and tradespeople really need to understand which products can help them work smarter and more efficiently. Often, they can also save a lot of money in either material costs or time-savings. That innovation goes straight into their pocketbook."
Here are samplings of what the judges had to say about the winning ECHO products.
"CFM or MPH—what's the more important number in comparing blowers? Newtons, actually. Newtons (N) describe the amount of force a blower applies at the end of its nozzle. It's the number you really want to pay attention to. ECHO got our attention with their new PB-8010 that boasts a monstrous 44.4 Newtons—more than you'll find anywhere else."
"When the job calls for less force than a backpack blower, ECHO's new PB-2620 offers 15.8 Newtons of blowing force in a lighter package to cover hard surface and leaf blowing. Its combination of power, speed, build quality, and features set it apart as a great option for Pros or property owners right at the $200 price point."
"Echo makes a jump up in size from a 25.4cc engine to a 30.5cc model that gives you more power without moving to a high torque gear ratio. Even with the move up, they still keep the weight reasonable at 13.7 pounds dry with the head and guard installed. It gets wrapped up in a package that's suitable for Pro use and backed by a 2-year commercial warranty (5-year consumer)."
This year over 60 different tool manufactures submitted nearly 300 tool entries in dozens of categories for a shot to win a 2018 Pro Tool innovation Award. Winners were decided based on
industry innovation and demonstrated achievement in any combination of the following: innovative features: advanced power delivery, groundbreaking ergonomics, technological advancements, and value. The Pro Tool Innovation Awards recognized best-in-class products that are truly ahead of their time.
Visit www.protoolinnovationawards.com to read more information about the Pro Tool Innovation Awards. The Awards are promoted over sixteen print and online media sponsors, including its founding member, Pro Tool Reviews.